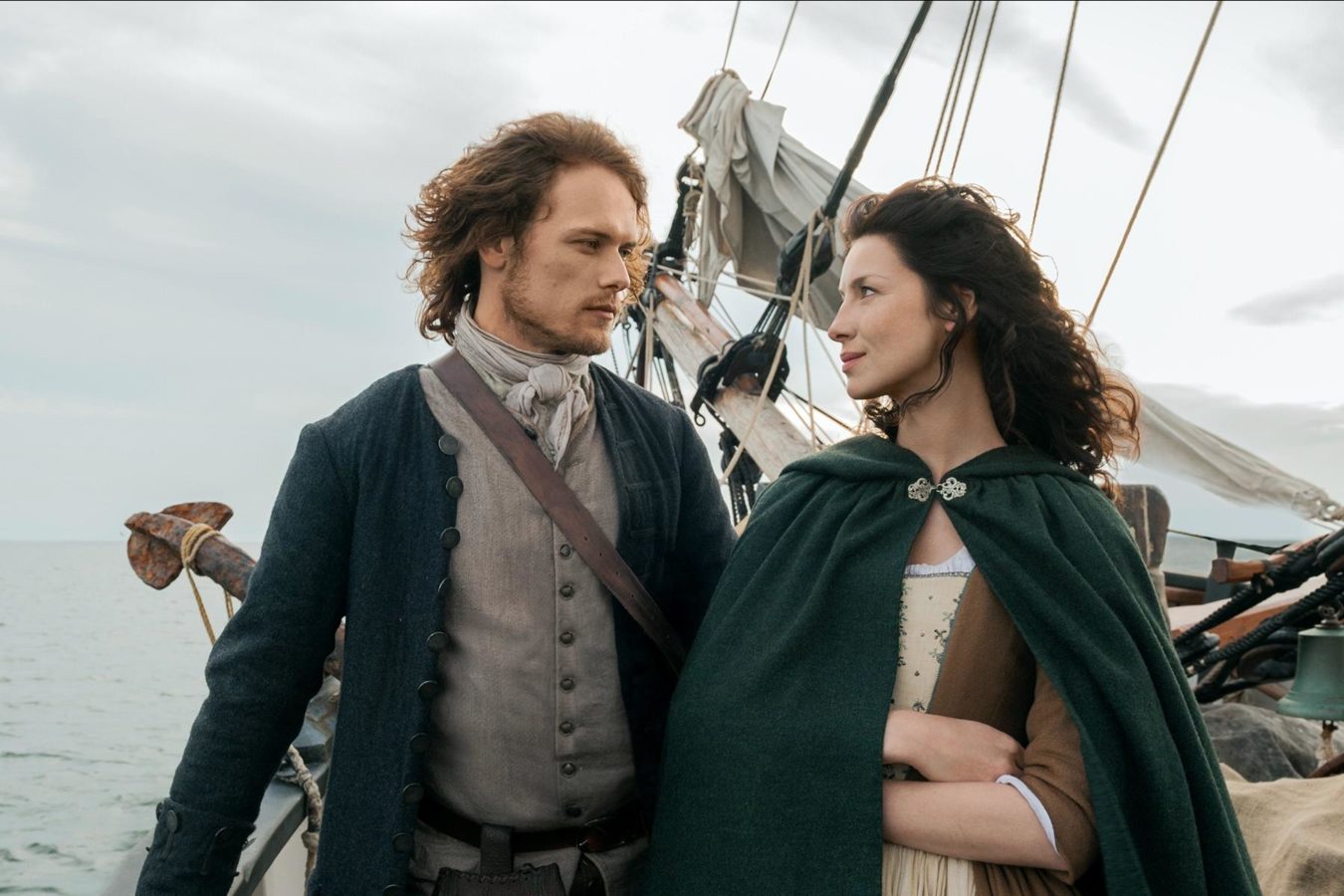 Have you been caught up in the mystical and spell-binding Outlander series, wishing to be swept away to Claire and Jamie's world? Come and experience the Outlander filming locations that inspired the novel and TV series in and around Loch Lomond and the Trossachs.
Loch Katrine
Loch Katrine was the inspiration and setting for Sir Walter Scott's poem The Lady of the Lake and is set within quintessential Trossachs landscape. Soak up the peace and tranquility of the area, and discover the roads travelled by Roger and Brianna when they first got to know each other after meeting in Inverness. Why not take an Outlander themed trip along Loch Katrine aboard the SS Sir Walter Scott Steamship?
Deanston Distillery
Located at the gateway to Loch Lomond & The Trossachs National Park and housed in a former cotton mill, Deanston Distillery provided the setting for Jamie's cousin's wine warehouse on the docks of Le Havre. Take a behind-the-scenes tour of the distillery to discover the centuries-old tradition of whisky distilling.
Drummond Castle Gardens
Standing in for the ornate park and orchard of the Palace of Versailles in France, Drummond Castle Gardens near Crieff are one of Europe's finest examples of a formal garden. Designed in the Italian parterre style, the gardens are approached by a mile-long driveway of beech trees that leads to the imposing walls of Drummond Castle. Look out for the peacocks which lend an aristocratic air to the garden's scenery! Note: the castle is not open to the public.
To help you on your journey, check out VisitScotland's epic 12-day Outlander tour of Scotland.
Image courtesy of SONY PICTURES TELEVISION