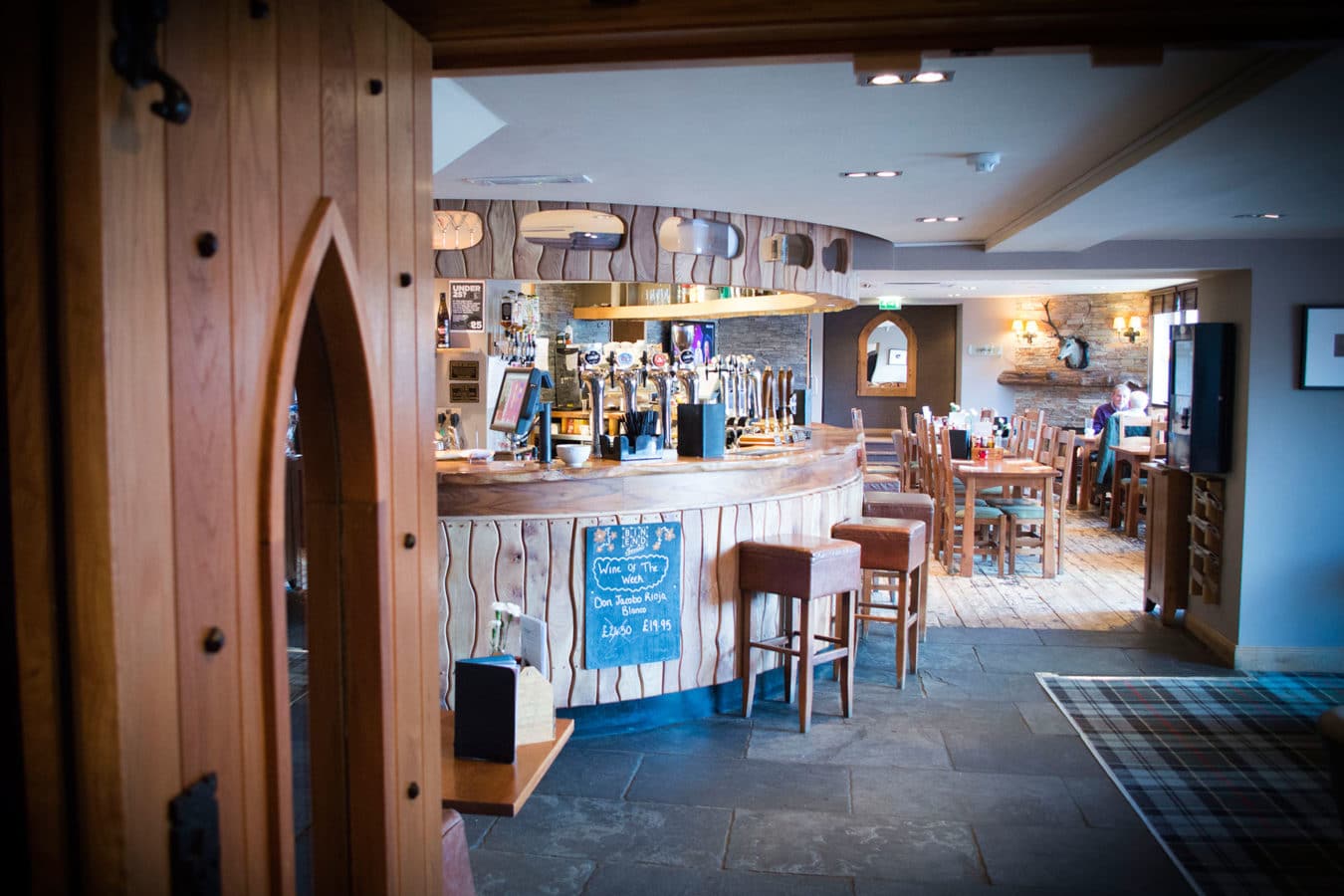 We are so sorry to advise that it will be resident dining only until the 30th July at The Inn, unfortunately as a result of the "Pingdemic" which means a number of the team are now having to self isolate we have no option but to close out to non resident dining in the short term. We are still able to offer drinks from the bar to non residents.
We are reaching out to all bookings to re-schedule or discuss the options available, please do get in touch if you have a non resident lunch/dinner booking and we've not managed to catch up with you as yet. 01436 860678
Sincere apologies and hopefully we will be back on track for the 30th July!