Damien Swail plays at the Inn
30/10/2020
@
8:00 pm
–
11:00 pm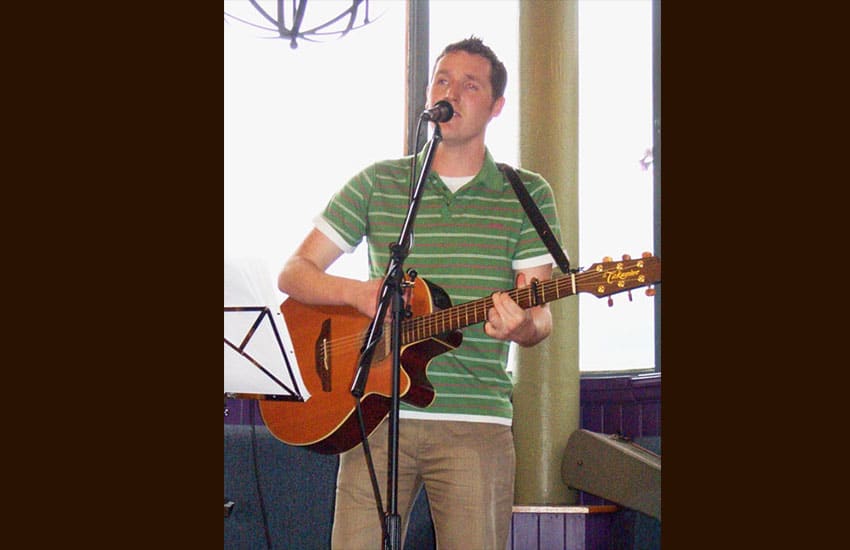 Damien Swail plays at the Inn
Damien Swail plays at The Inn on Loch Lomond for it's renowned Folk Music Season which continues every Friday & Saturday from April 2019 till June 2019.
Having moved over from Ireland 12 years ago Damien brings a Celtic style to songs both old and new. From artists such as David Grey, The Beatles to Mumford and Sons Damien is able to put his own twist on popular songs and always leaves the audience singing along and wanting more. He has been a regular on the gig scene in Glasgow and the West for many years, don't miss out on hearing this rare talent!
Enjoy our excellent line-up of artist entertainment, real ales from the bar, extensive list of whiskies and great fish and chips from Mr C's Restaurant… the perfect way to spend an evening!
Event Categories: