Joe Gallagher plays at the Inn
24/07/2020
@
8:00 pm
–
11:00 pm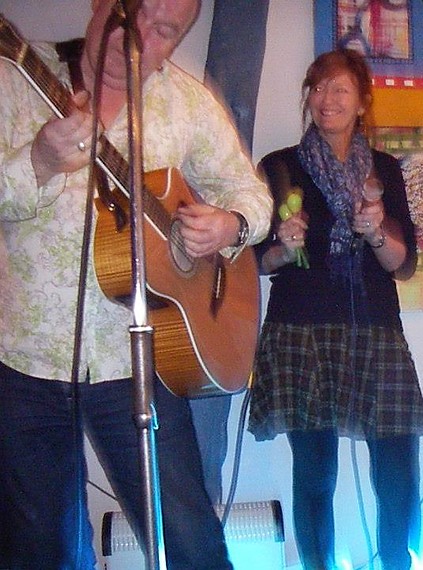 Joe Gallagher plays at the Inn
Joe and Anne Gallagher play at The Inn on Loch Lomond for it's renowned Folk Music Season which continues every Friday & Saturday from January  2020 till December 2020.
Joe & Anne are two lead vocalists and harmonisers, singing great songs from the 1960s and 1970s – picking up on that golden era with classics like:
Big Yellow Taxi (Joni Mitchell)
You're So Vain (Carly Simon)
Will You Still Love Me Tomorrow (Carole King)
Dreams (Fleetwood Mac)
California Dreaming (Mamas & Papas)
Light My Fire (The Doors)
Songbird (Eva Cassidy)
– and many more classic hits and lesser known gems of the time. 
Here Joe and Ann Gallagher sing here: https://joefelixgallagher.wixsite.com/joeandanne
Enjoy our excellent line-up of artist entertainment, real ales from the bar, extensive list of whiskies and great fish and chips from Mr C's Restaurant… the perfect way to spend an evening.
Event Category: