Paul Murdoch plays at the Inn
20/05/2022
@
8:00 pm
–
11:00 pm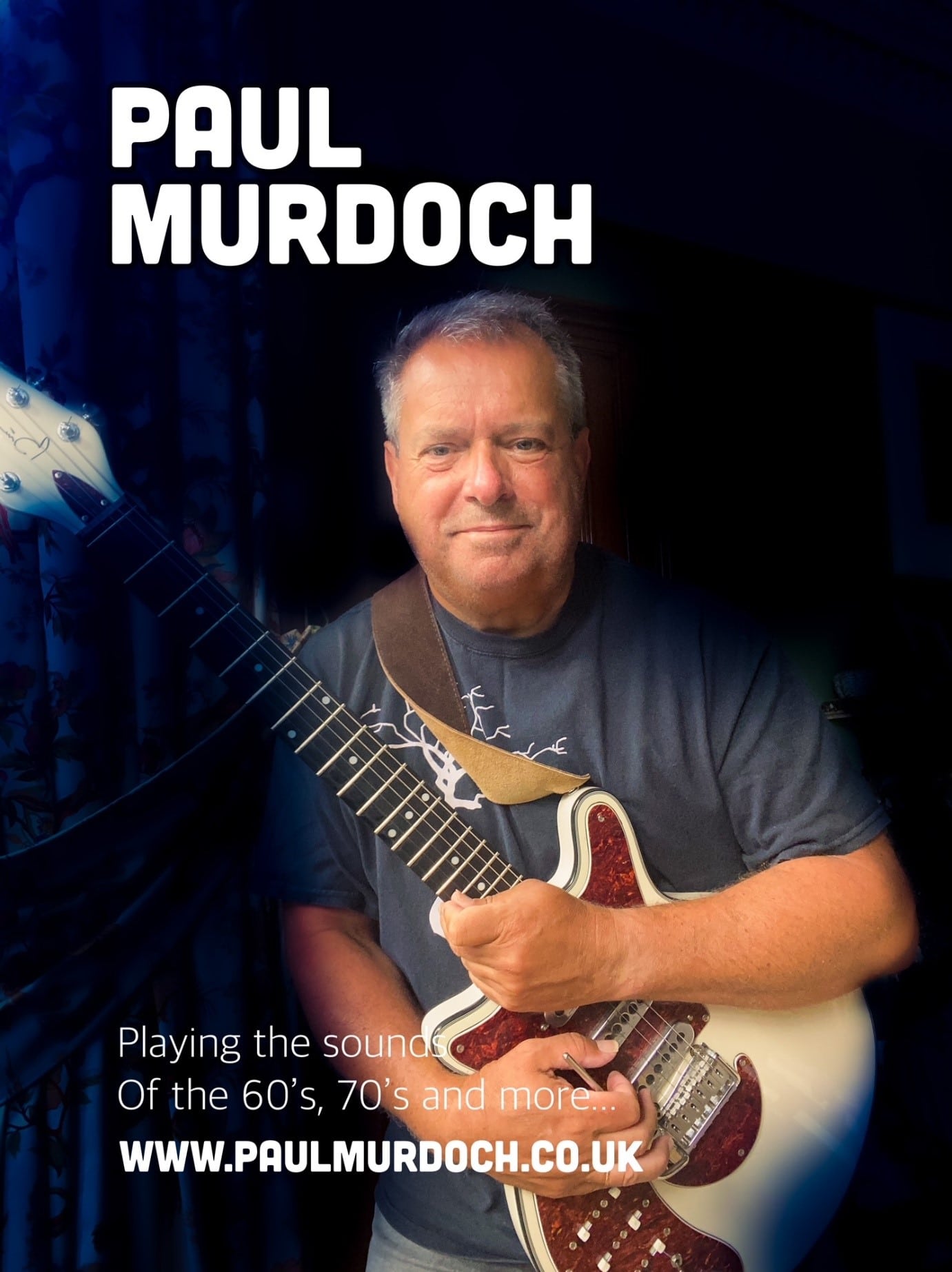 Paul Murdoch plays at the Inn
Paul Murdoch plays at The Inn on Loch Lomond for it's renowned Folk Music Season which continues every Friday & Saturday from January 2022 till December 2022.
Paul Murdoch – plays acoustic all over the world. He's played his own versions of The Eagles, Free, Bowie, The Beatles, Lynyrd Skynyrd and Scottish Folk in Holland, France, Spain and even Bali. A songwriter, actor and author he was born and raised beside Loch Lomond. Find out more at www.paulmurdoch.co.uk
Enjoy our excellent line-up of artist entertainment, real ales from the bar, extensive list of whiskies and great fish and chips from Mr C's Restaurant… the perfect way to spend an evening!
Event Categories: