Paul Murdoch plays at the Inn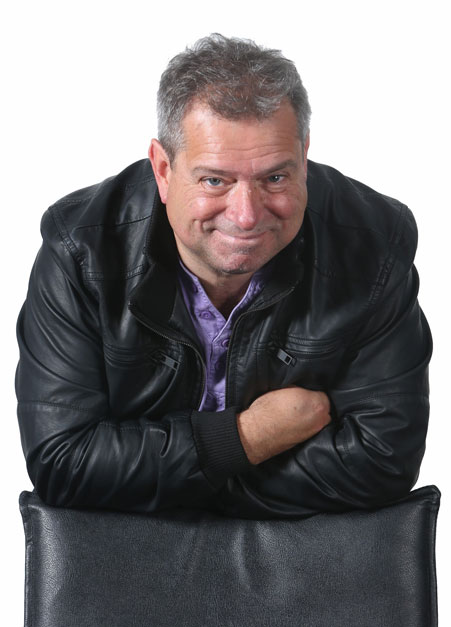 Organizer
Organizer Name:

Orange Iris
Paul Murdoch plays at the Inn
Paul Murdoch plays at The Inn on Loch Lomond for it's renowned Winter music season which continues every Friday to Saturday evening from the 1st of January 2017 to March 2017.
Paul Murdoch – plays acoustic all over the world. He's played his own versions of The Eagles, Free, Bowie, The Beatles, Lynyrd Skynyrd and Scottish Folk in Holland, France, Spain and even Bali. A songwriter, actor and author he was born and raised beside Loch Lomond. Find out more at www.paulmurdoch.co.uk
Enjoy our excellent line-up of artist entertainment, real ales from the bar, extensive list of whiskies and great fish and chips from Mr C's Restaurant… the perfect way to spend an evening!