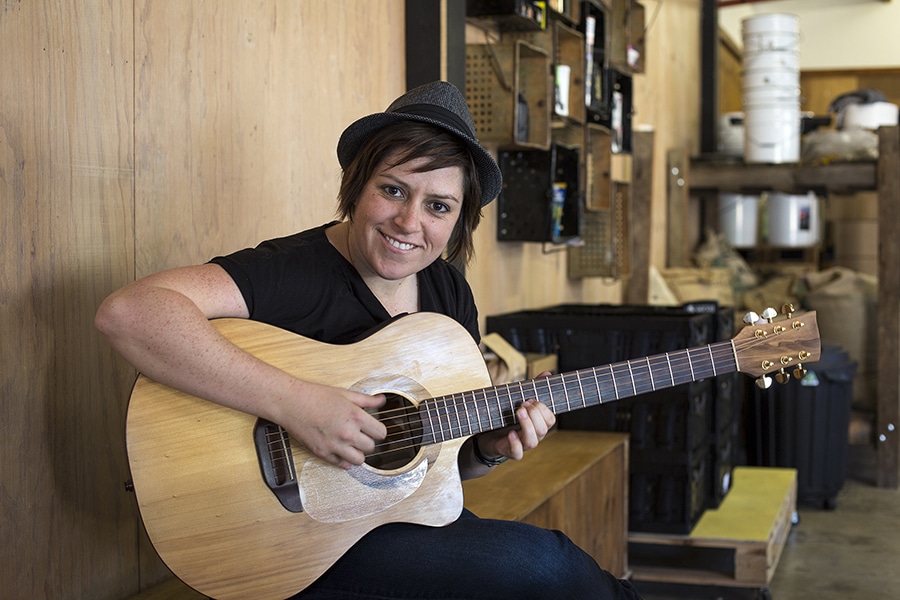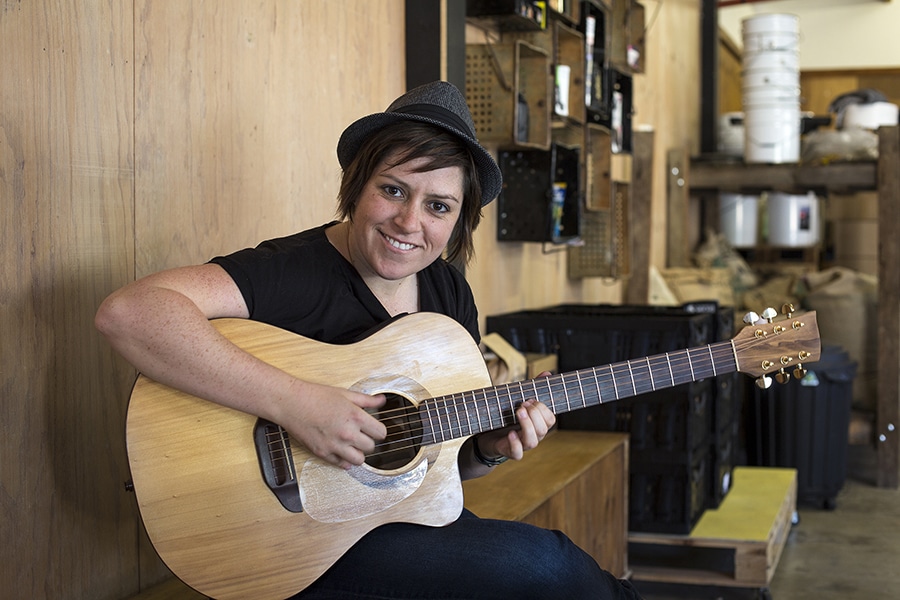 Jenny Biddle plays the Inn
Jenny Biddle plays at The Inn on Loch Lomond for it's renowned Folk Music Season which continues every Friday & Saturday from October 2018 till December 2018.
Australian Songsmith, Melbourne's Best Busker 2010-2012, Jenny Biddle plays originals and her ingenious cover renditions: Tracy Chapman, Michael Jackson, Creedence and more. Acoustic guitar-maker, pianist, recovering chocoholic and harmonica squawker, an endearing bundle of laughs; come treat yourself.
Artist Name: Jenny Biddle
Website: www.jennybiddle.com
Facebook: www.facebook.com/jennybiddlemusic
YouTube: http://youtu.be/yOZcOTqNOXU