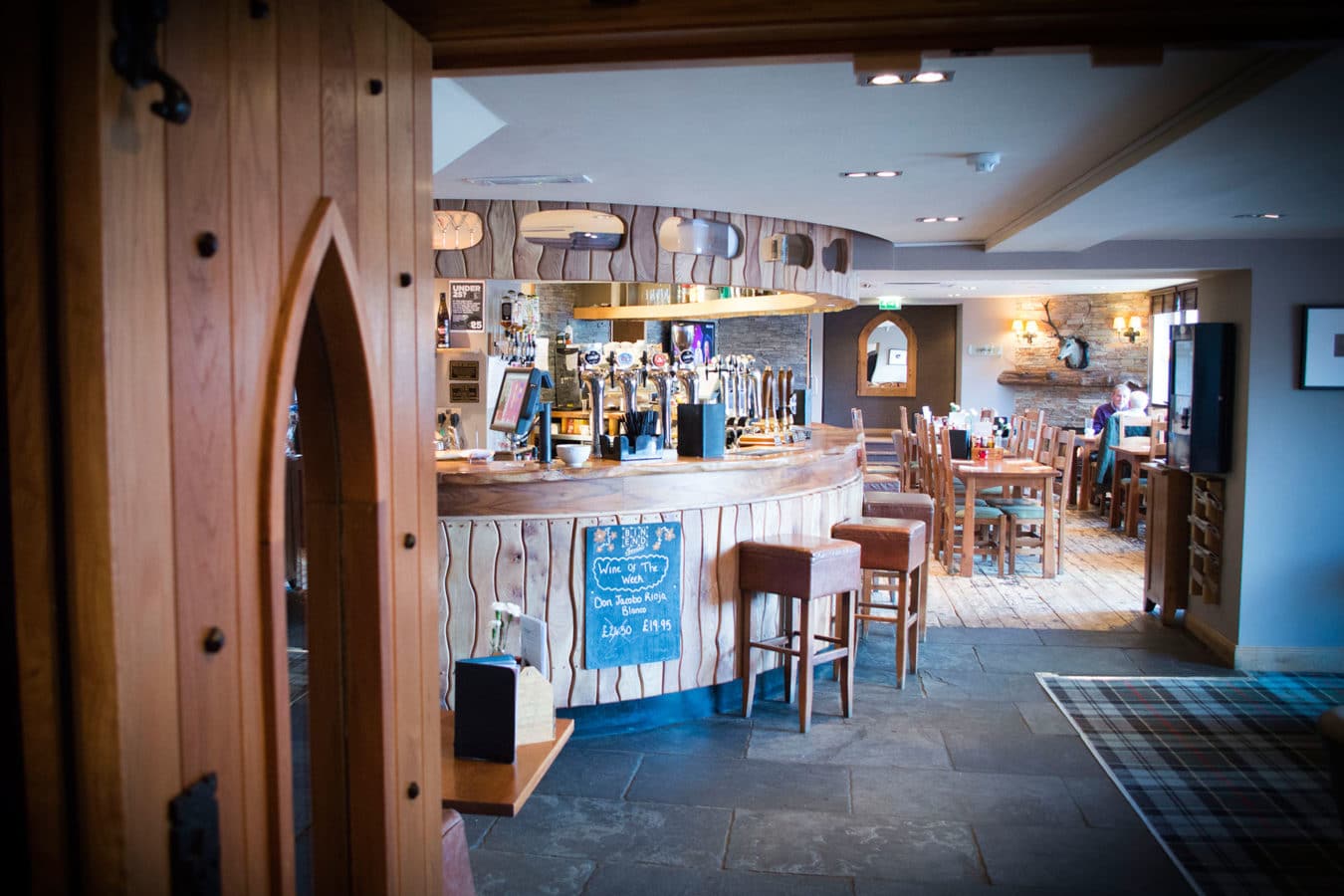 Your stay at The Inn on Loch Lomond due to stay or visit us between 6pm on 9th October – 2nd November 2020 inclusive.
For Argyll & Bute and like the rest of Scotland we are unable to serve alcohol within our Restaurant/Bar/Lounge at any time during the dates mentioned.  The good news is you can still dine as planned with non alcoholic drinks and we are permitted to serve alcoholic drinks to our residents outside until 10pm and our Room Service Bar Menu until 2am. We are working behind the scenes on some Gazebos to provide a little bit of shelter and we will also have some occasional seating.
*We can accommodate non-residents until 6pm in our Restaurant for food & non alcoholic beverages, and outside for alcoholic beverages. If you are non-resident and already have an existing reservation with us for Dinner over these dates, we will be unable to accommodate this and would ask that you contact us to re-schedule. (res@innonlochlomond.co.uk)
Top Tips for guests staying with us during these dates
Arrive early to make the most of your time in the daylight – whether that be dining in the Restaurant or drinking al fresco!  It is getting dark from 6.30pm onwards and this creeps earlier every night towards the changing of the clocks. Whilst you won't be able to check in to your room until 3pm you can still enjoy a table in the Restaurant.
Bring warm clothing & perhaps a blanket/rug to wrap around you should you wish to take advantage of the outdoor alcoholic drinks service.  Better that you provide your own given the Covid restrictions.
Room Service drinks are available until 2am – so relax back in the comfort of your room and simply call our Team on 402 to arrange your drinks.
Guidelines for residents:
Follow the 6 persons/2 households rule when dining in the Restaurant or drinking outside.
Only 1 household per bedroom.
Please do not wander the hotel corridors with alcohol that has been served to you via Room Service.
The same standard hotel guidelines apply in regards to not being permitted to bring and consume your own alcohol anywhere in the hotel or hotel grounds, including your bedroom.
To take advantage of the great outdoors drinks service remember to bring warm clothing, blankets – anything that will keep you cosy! We will provide some occasional seating and unfortunately we need to embrace what we can work with – it is going to be cold & rustic!