Aidan Smith plays at the Inn
24 June
@
8:00 pm
–
11:00 pm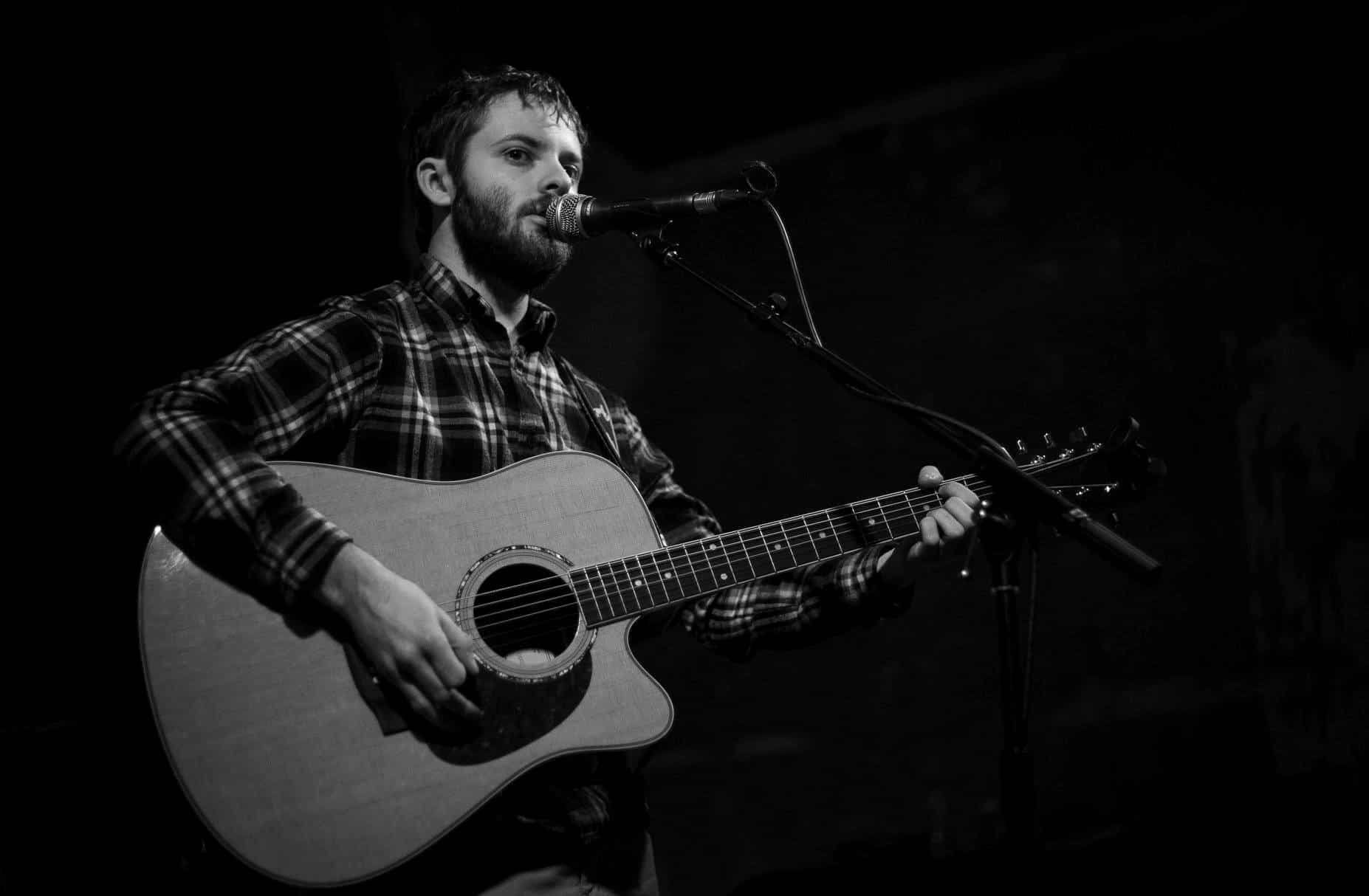 Aidan Smith plays at the Inn
Come visit The Inn on Loch Lomond for it's renowned 3 night Live Entertainment Season which continues every Friday, Saturday & Sunday from April 2023 till September 2023.
Aidan Smith is a Glasgow based Piano player, vocalist and acoustic guitarist. He has worked in the music industry professionally as a performer and music tutor. Aidan works with other artists in his home studio writing and recording. Although Aidan usually performs in a band setting, he is now venturing out into Scotland's music scene solo under his own name once again. He is most active on Instagram under Aidan Smith Music where you can follow along on his musical journey.
He hopes you enjoy his set of mellow acoustic covers, original music and the occasional piano improvisation when the mood takes him.
Enjoy our excellent line-up of artist entertainment, real ales from the bar, extensive list of whiskies and great fish and chips from The Inn Bar & Restaurant the perfect way to spend an evening!
Event Categories: