Robert Carmichael plays at the Inn
17 June
@
8:00 pm
–
11:00 pm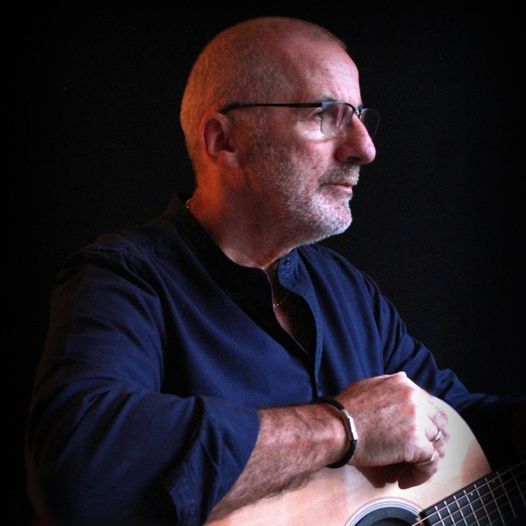 Robert Carmichael plays at the Inn
Robert Carmichael plays at The Inn on Loch Lomond for it's renowned Folk Music Season which continues every Friday, Saturday and Sunday (6pm till 9pm) from April 2023 till September 2023.
With many years' experience in the business, Robert Carmichael's Solo Acoustic Evening features an eclectic mix of music with something for everyone!
Enjoy our excellent line-up of artist entertainment, real ales from the bar, extensive list of whiskies and great fish and chips from The Inn Bar & Restaurant… the perfect way to spend an evening!
Event Categories: